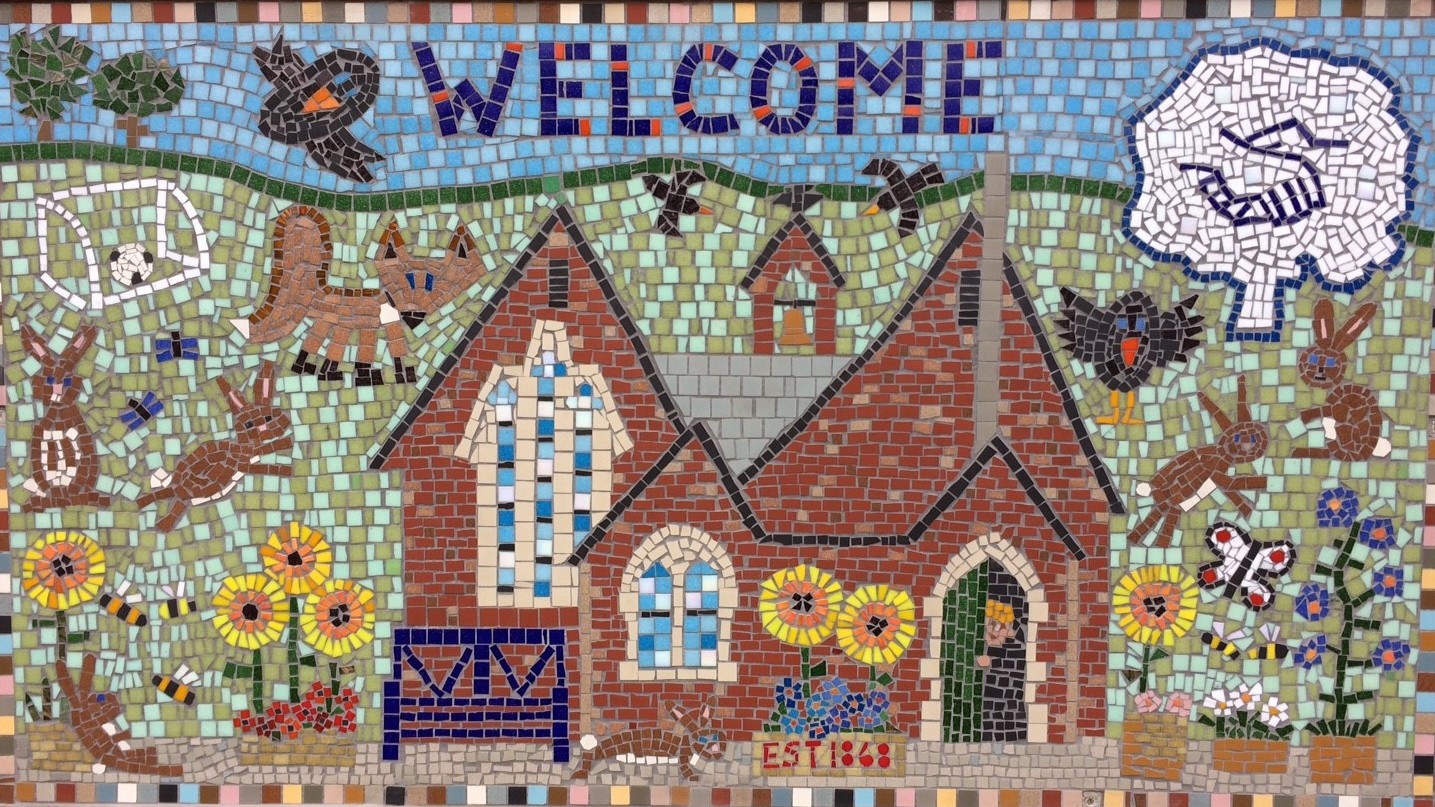 Safer Internet Day
On Tuesday 9th February it was Safer Internet Day and this year's theme was: 'Together for a better internet.'
We were learning about how to stay safe on the internet!
We did a quiz and answered questions based on what we would do in that certain scenario.
We also did some learning such as drawing inside a magnifying glass on what our perfect internet would be or what we can do to make it better!
We also watched the Safer Internet Day film and the SMART crew film and discussed our SMART rules to stay safe and be SMART online!
Overall it was fun! By Josie