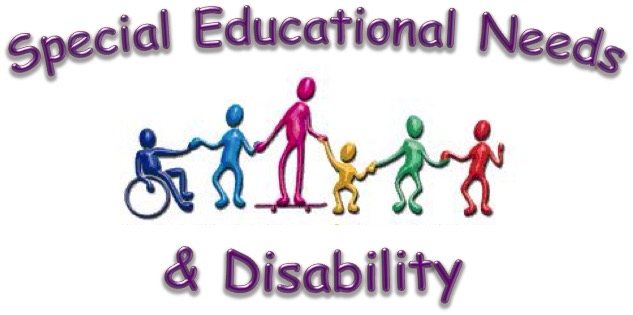 Special Educational Needs & Disabilities
Mrs L Hilliard - SENCO - Special Educational Needs Coordinator
Tel: 01666 510406; Email: admin@brinkworthearldanbys.wilts.sch.uk.
We cater for children of all ability levels. Children who require more support are placed on a concern sheet and monitored and assessed carefully by their class teacher. Should this indicate the need for more help, there is a Code of Practice, which is followed, which may support the children through a 'My Support Plan'.
It is sometimes appropriate to request a 'My Plan' to support a child with specific needs. This may lead to a 'My Plan' which is drawn up by the Local Education Authority after intensive advice from relevant specialists. At all stages, parents are kept informed and asked for support and input to help their child. The school has a nominated person responsible for Special Educational Needs and Disabilities. The school embraces the notion of inclusion and would seek to cater for any individual's specific.
Wheelchair access, toilets for wheelchair users and visibility panels in doors are available at both sites. In order to cater for a range of needs and disabilities, we work with outside agencies such as: Speech and Language Therapists, the PASSIS team, autism outreach workers, teachers of hearing impaired children, Educational Psychologists and the SEND service.
The Short Breaks Bulletin is a guide to activities, leisure and social opportunities for children and young adults with special educational needs and/or disabilities (SEND) aged 0-25yrs during school holiday periods. The bulletin is available electronically on the Wiltshire Parent Carer Council Website.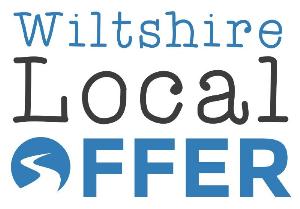 Wiltshire Council Local Offer: