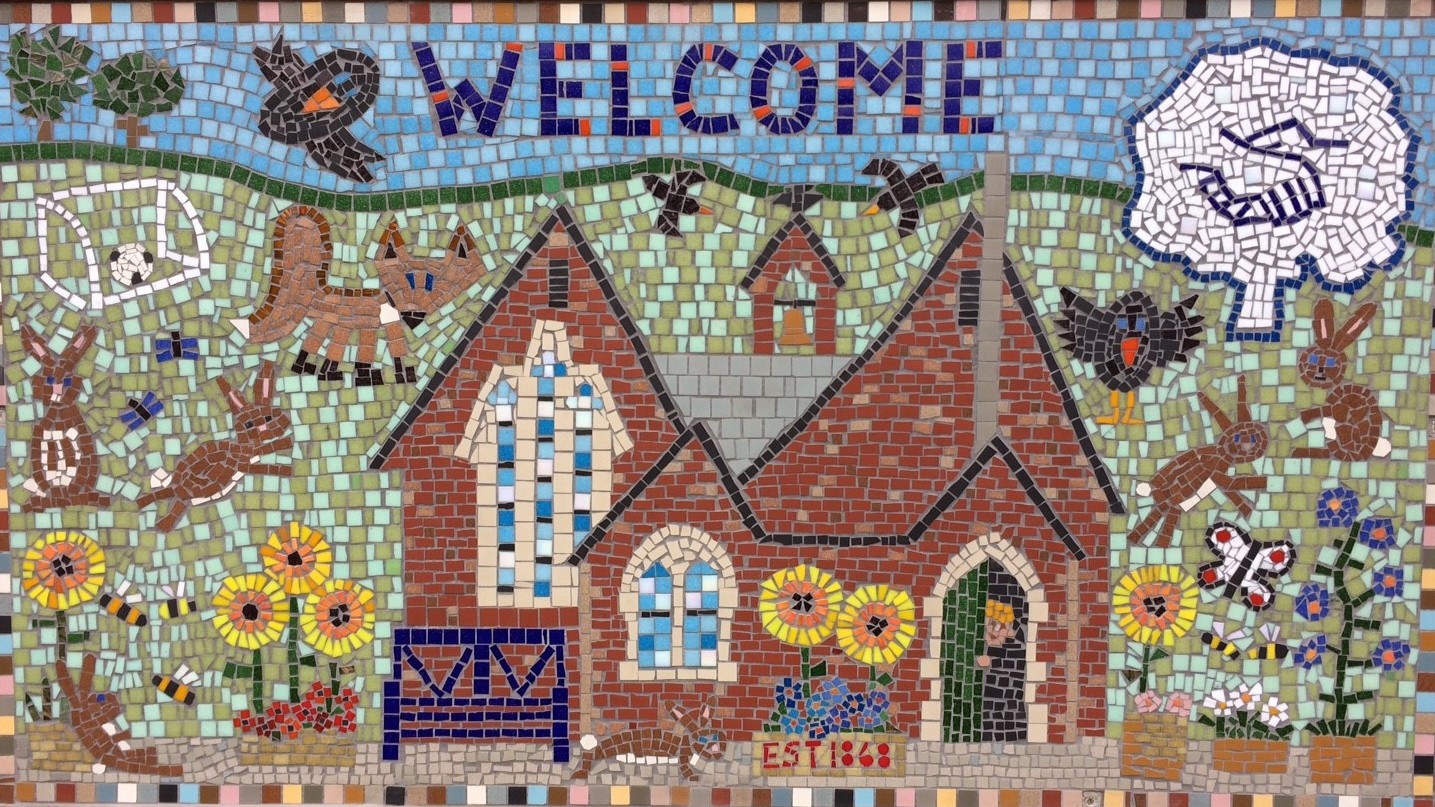 Tariffs for Lettings
School Hall Lettings
For lettings made specifically for children:
Saturday - Sunday before 6 pm- £6/hr
Saturday - Sunday after 6 pm- £75
For adult lettings:
Saturday - Sunday 12pm- 12am- £100
Saturday - Sunday 6pm- 12am- £75
For Community lettings:
Evenings Only (after 4pm): £6/ hr
Football or Sport Use for Children
With access to 1 x classroom, school hall, outside areas (excluding MUGA) and toilets
£6/hr (+ VAT if used by a registered company)
Exterior use of grounds (excluding MUGA)
£4/hr (+ VAT if used by a registered company)
Multi-Usage Games Area (MUGA)
£5/hr (+ VAT if used by a registered company)
Extra Charges (per Booking)
To lock/unlock building/gates
£10 if locking up before 11pm
£20 if locking up after 11pm- Please ensure that the hall is cleared and the premises are ready to be locked up by midnight to minimise disruption to our keyholders.
Administration fee
£6 per booking/ block booking
Refreshment Trolley (with Lower School Hall booking only)
Free of charge for use of kettle, urn, water, crockery, cutlery and glasses as requested at the time of booking.
All bookings require a deposit of £100.00 made in cheque form which will be returned/shredded following a satisfactory end of letting check.
A block booking will be considered for those wishing to use the facilities on a termly basis.
Please Note: Payment must be made in advance for all bookings
The prices stated are subject to review and change.