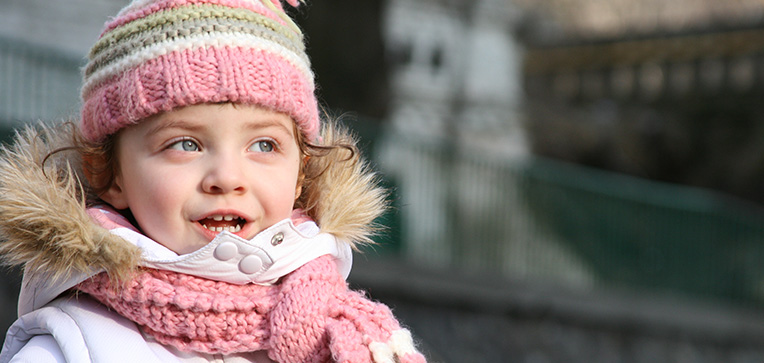 Useful Links
Ofsted Website: www.ofsted.gov.uk
BBC Adult Learning - Lots of information about getting into learning.
BBC Parenting Site - Advice for parents of primary-aged children.
DirectGov - The latest and widest range of public service information from the UK government.
Family Learning in Wiltshire - Comprehensive range of exciting learning opportunities to engage parents, carers and families in fun and innovative ways.
Malmesbury Children's Centre - Helping children and young people get the help they need in Wiltshire.
National Parent Partnership Network - Works individually with parents to offer impartial advice and support.
Parents' Resources - Articles written by practising teachers designed to help with the education of your child.
Ready To Learn Every Day - Support for parents, pupils and teachers to work together to ensure young people get the very best from their time at school.
Skills for Life - Skills for Life qualifications - adult learning opportunities.
SureStart Childcare - Where to find childcare in your area.
The Parents' Centre - For all parents and carers who want to help their child or children to learn.
Wiltshire Council - Link to Education and Learning pages.
Information Services for Families in Wiltshire
From 1st April 2014 the Family Information Service will be provided by Wiltshire Council and the Parent Partnership Service will be provided by Action for Children. Previously these services have been provided by ask. Wiltshire Council would like to thank ask for providing valued services to families of Wiltshire over the last 20 years. The new services and contact details are:
Service Name

Service Description

New Provider

Contact Details

Family Information Service




General information and signposting service for parents/ carers about services and facilities in Wiltshire.

Wiltshire Council

0300 003 4573

Parent Partnership Service

Information, support and advice service to parents/ carers about their child's special educational needs.




Action for Children

01225 769399

www.actionforchildren.org.uk/our-services/wiltshire-parent-partnership
The following services also provide helpful information and support to families:
Service Name

Service Description

Provider

Contact Details




Childcare Information Service




Information for parents/ carers about Ofsted registered childcare.




Wiltshire Council


0300 003 4561

www.wiltshire.gov.uk/schoolseducationandlearning/earlyyearsandchildcare.htm

Benefits Advice

Information and advice for parents/ carers about a wide range of benefits.

Wiltshire Council

0300 003 4560

SENDIS

(SEN and Disability Information Service)

Information and signposting for parents/ carers of children and young people from 0-25 with special educational needs and/ or a disability about short breaks, activities and other services.

Wiltshire Parent Carer Council (WPCC)

01225 764647

www.wiltshireparentcarercouncil.co.uk
Are you looking for childcare?
You are now able to search on the
Wiltshire Council website
for childminders, nurseries, pre schools, after school clubs and holiday clubs in your area.
You can search for childcare providers who pick up from individual schools and those who have experience of caring for children with a particular need. You can also search for providers who are able to take the 2, 3 and 4 year old funding.
Information about the childcare provider includes their contact details as well as their opening hours, number of places, current vacancies and times they are available to care for children.
A helpline is available if you cannot find the information you are looking for. Tel: 0300 0034561 or email:
earlyyears@wiltshire.gov.uk